>AirPods Pro Supernova
Share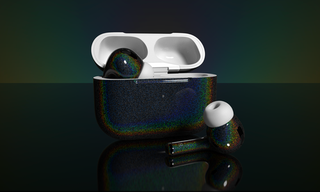 black

leather not avalible

Please Select a Skin First

Ships in about 2-3 weeks

Upgrade Warranty

1 Year parts and labor warranty
Design
Share
Info
Gallery

Please Select a Skin First

Add to

Cart

 

$0

Ships in about 2-3 weeks
With incredible precision and care, the ColorWare AirPods Pro Supernova are painted with a unique prismatic effect. The dramatic 3D effects of the color shifting AirPods Pro cause a sparkle and shimmer that must be seen to be believed.
See the dazzling color changes for yourself. Check out the hi-res photos below to experience the color shifting firsthand.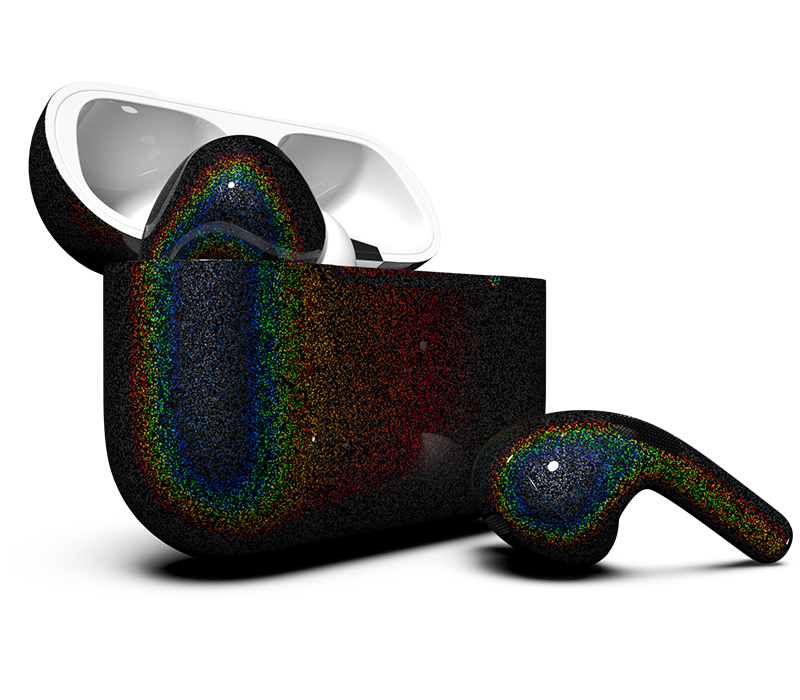 Apple AirPods Pro Supernova
2nd Generation (Model: MLWK3AM/A) AirPods Pro with MagSafe Charging Case
This limited edition product comes with a gloss finish
Only available for a limited time
Powered by the Apple H1 headphone chip
voice-activated Siri access
More than 24-hour battery life with wireless charging case
CAUTION: The body's sweat and oils can range from neutral to moderately acidic. Sweat and oils that are more acidic may cause damage to the paint and finish of your ColorWare customized Apple AirPods over time.