Logitech G703 LIGHTSPEED Mouse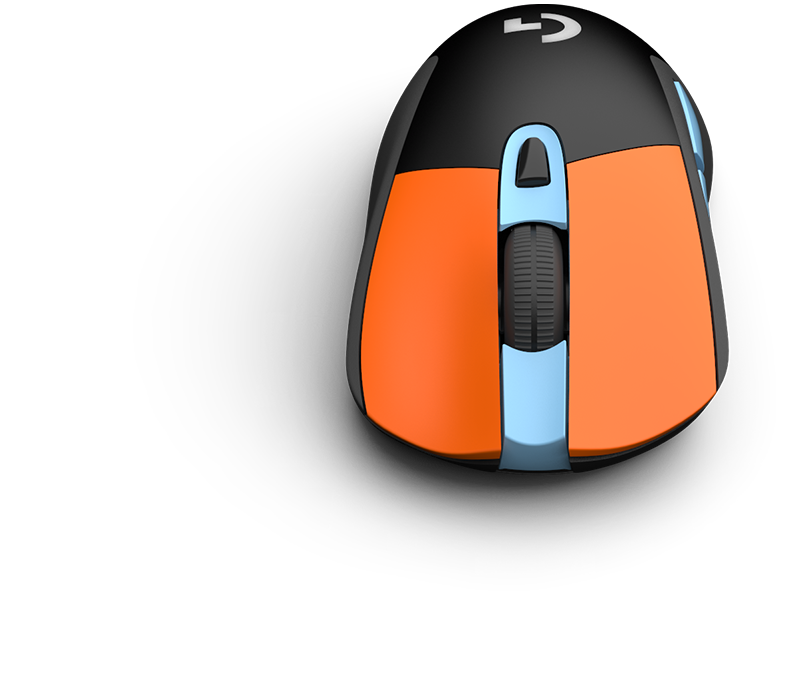 The Logitech G703 Wireless Gaming Mouse combines gaming performance and comfort. Now ColorWare brighten up your mouse with a touch of style. Customize your sleek desk accessory with a vibrant new color combination.
The G703 wireless mouse is built for gaming speed, accuracy and endurance. Become more accurate than you've ever been before with the world's most advanced gaming mouse sensor. Exceptionally precise and consistent, used by eSports pros worldwide.
Give this performance mouse the pop of color it deserves. Customize your G703 Wireless Mouse to match your room or your other desk accessories.
ColorWare Custom Logitech G703 Wireless Mouse
Powerplay Wireless Charging Compatible
Rubber Grips on left and right sides
Gaming-Grade Performance with 1ms report rate
World's most advanced gaming mouse sensor
10g Removable Weight
Programmable RGB Lighting
Advanced Button Tensioning
Save your Settings with Onboard Memory
6 Programmable Buttons
Programmable DPI Setting