Samsung Galaxy S9 Plus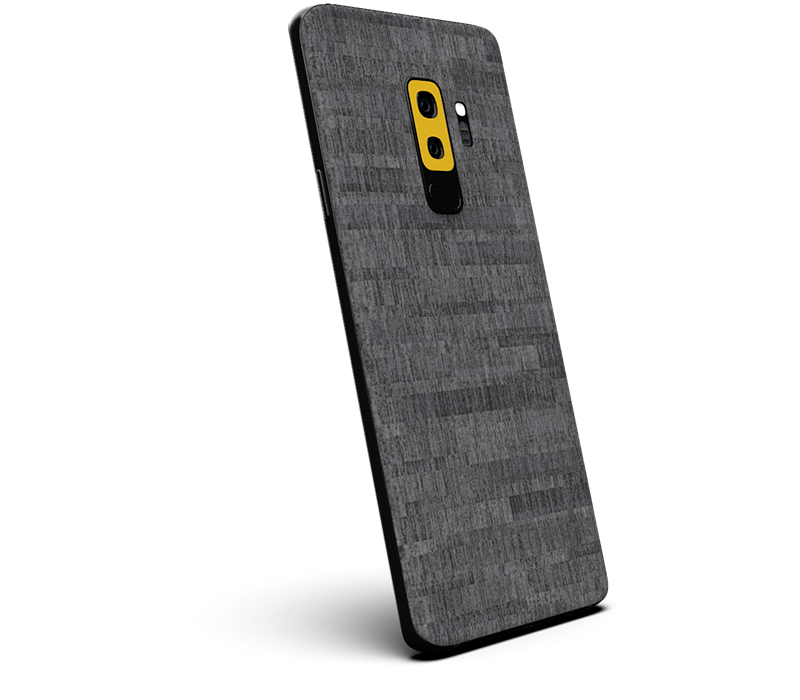 Introducing the Samsung Galaxy S9 and S9 Plus with a brilliant edge-to-edge display. This incredible display stretches from edge to edge maximizing the available space. It has a dual aperture camera with unmatched daylight to low light images. It also introduces AR Emojis, which transforms your selfie into a personal AR Emoji Sticker to share with your friends and family.
A phone with an impressive edge-to-edge display, deserves an impressive amount of options. We offer many different patterns as well as custom colors with a matte or gloss finish giving you so many options to choose from! These color options equates to over 4 million unique designs.
ColorWare Custom Samsung Galaxy S9 Plus
Fits Model: SM-G965
Authentic materials used in all skins