Google Pixel 2 XL Skin - Full Back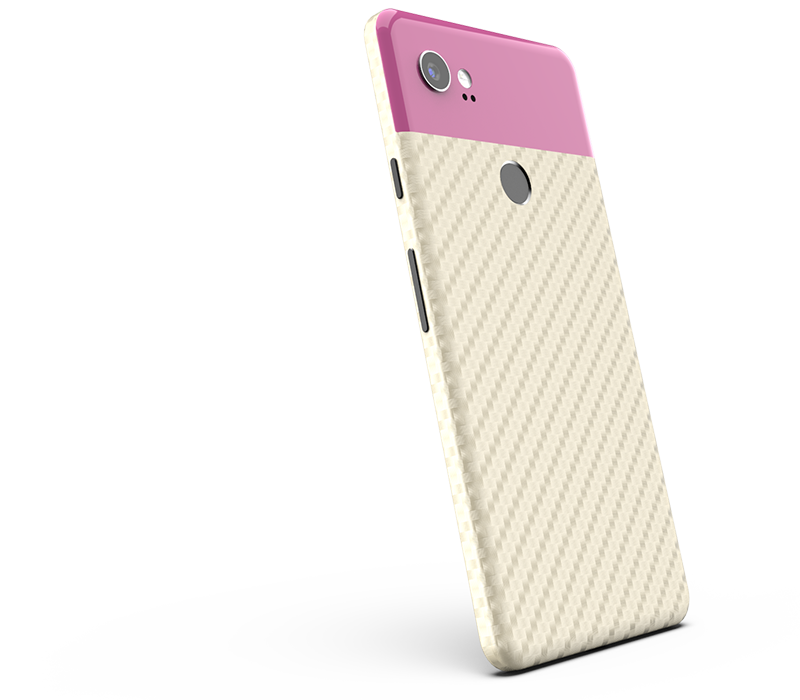 Introducing the newest Android phone, the Google Pixel 2 XL. A battery that can last all day and is also able to give you up to 7 hours of battery life in just 15 minutes. It has the highest rated smartphone camera, able to take brilliant photos in any light. You will be able to store a lifetime of memories in your pocket with Google's unlimited online storage.
Skins for the Google Pixel 2 XL are now available at Colorware. We offer 21 different patterns as well as our 22 custom colors with a matte or gloss finish giving you so many options to choose from!
ColorWare Custom Google Pixel 2 XL Skin - Full Back
Fits Model: G001C
Authentic materials used in all skins
The Google Pixel 2 XL Full Coverage Back covers the back and wraps around the sides
Also Available: Easy Install Partial Back