iPhone 8 Skin - Glass Only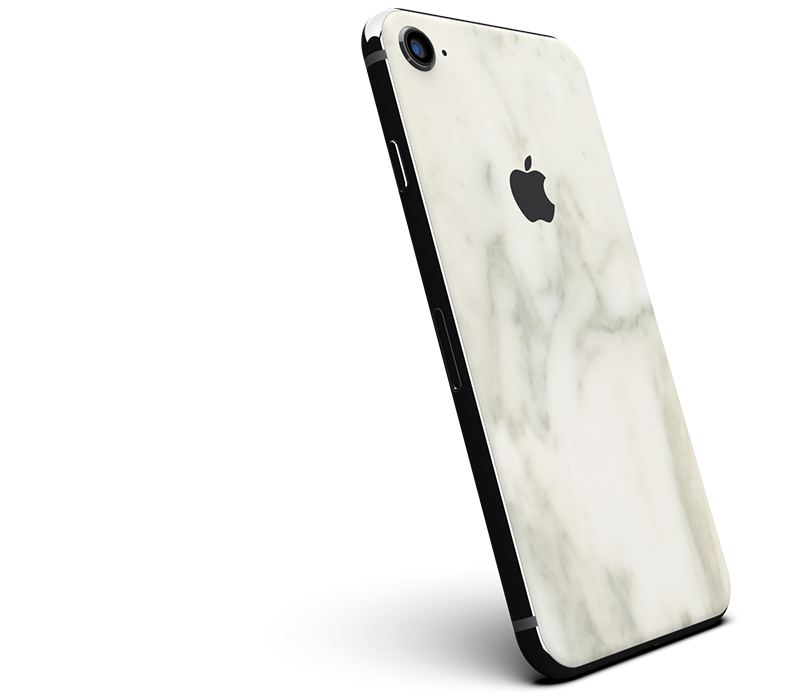 Make your stunning iPhone 8 even more of a visual treat with a Colorware skin! Apple has gone to great detail with this new iPhone and Colorware wishes to continue this great attention to detail! Our skins are precision cut to fit, providing extra durability and protection against daily scratches and scuffs.
We offer 21 different patterns as well as 22 colors in matte or gloss finishes. Customize your iPhone 8 to your taste with a Colorware skin!
ColorWare Custom iPhone® 8 Skin
Fits Models: A1863, A1905, & A1906
Authentic materials used in all skins
The iPhone 8 skin now comes with an easy to install Back that covers the Glass
Also Available:Full Coverage Back