iPad Pro 2015 12.9" Skin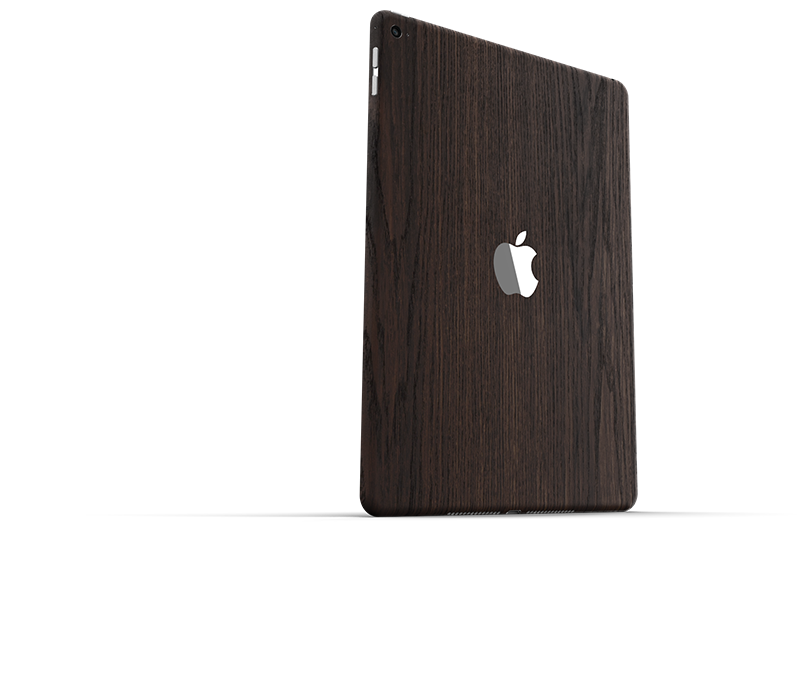 IPad Pro is the next generation of IPad for the modern world. It is more capable, versatile, and portable than anything that's come before. This vision of personal computing puts incredible power that leaps past most portable PC's at your fingertips. It makes even complex work as natural as touching, swiping, or writing with a pencil. And whether you choose the 12.9-inch model or the 9.7-inch model, you will be more than pleased with it's performance!
Skins for the IPad Pro 9.7-inch model and the 12.9-inch model are now available at Colorware. Customers can choose to purchase the skins only or buy a new IPad from us and have the skins professionally applied. ​We offer 21 different patterns as well as our 22 custom colors with a matte or gloss finish giving you so many options to choose from!
ColorWare Custom iPad Pro 12.9" Skin
Fits Models: A1584 & A1652
Authentic materials used in all skins
Fingerprint touch sensor
Includes Lightning to USB cable and USB power adapter
Features iOS 10
A9X chip with 64‑bit architecture
8-megapixel iSight camera
Four speaker audio