Apple Keyboard and Mouse Retro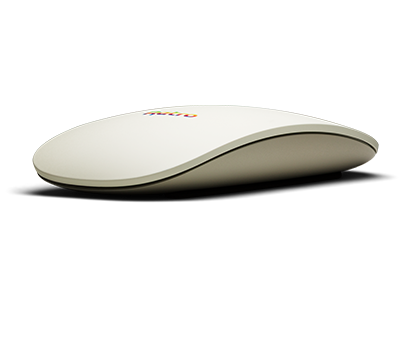 ColorWare's throwback to the 80s has been so popular with the release of the iPhone 6s Retro and the MacBook Air Retro, they used the same theme to create the ultimate duo. The Apple Magic Keyboard and Magic Mouse 2 are simple and elegant and now with a touch of nostalgia.
The Retro Apple Magic Mouse 2 and Magic keyboard have the same overall vanilla hue with hints of putty and, of course, a rainbow colored Retro logo. There are only 100 of these fun and funky Retro accessories, so get them while you can.
ColorWare Limited Magic Keyboard and Magic Mouse 2 Retro
Bluetooth, lightning port, wireless
Both include a long lasting battery with the ability to charge
Magic Keyboard offers scissor mechanism beneath each key for increased stability
Magic Mouse offers multi-touch surface
Only 100 available