Branding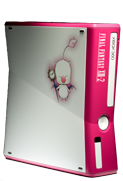 ColorWare's corporate division is designed with you in mind. We open new doors with our groundbreaking ability to offer your company a unique custom designed product for any occasion. By using multiple application techniques, we turn everyday items into breathtaking displays of advertising for your company with nearly limitless possibilities.
ColorWare wants you to express your company in ways you never thought possible. See what ColorWare has done, and challenge us with your innovative ideas. Our minimum order starts at five; larger quantities can be negotiated with your corporate sales representative.
We are at your service. Our corporate sales representatives can help make your visions become a reality. Call, click or write: we are ready to help you make an impression.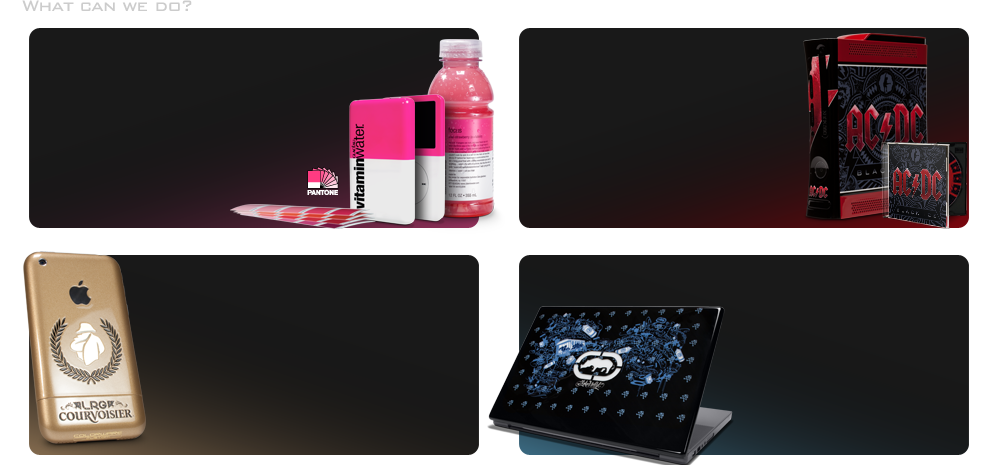 Custom Color Matching
You didn't settle for stock or standard when developing your corporate colors, so why would you for your promotional products? Use ColorWare's custom color matching to put your colors everywhere. All we need is a Pantone® number or a physical sample.
Full Color Art Application
Simple one-color logo? No Problem. Large, full-color artwork? We can do that too. From designs and logos to patterns and photos, we've done it all. Check our Art Requirements to make sure your artwork is suitable for our customization process.
Laser Fill and Texture Coating
You really want that "wow" factor? Take it to the next level and add dimension to your product. We offer a variety of options to give your product the perfect look and feel.
Logo Replacement and Removal
You bring your company's laptop everywhere you go. So why advertise for someone else? Replace the logo on the lid with your company's logo, complete with glowing backlight.