Sennheiser ew 135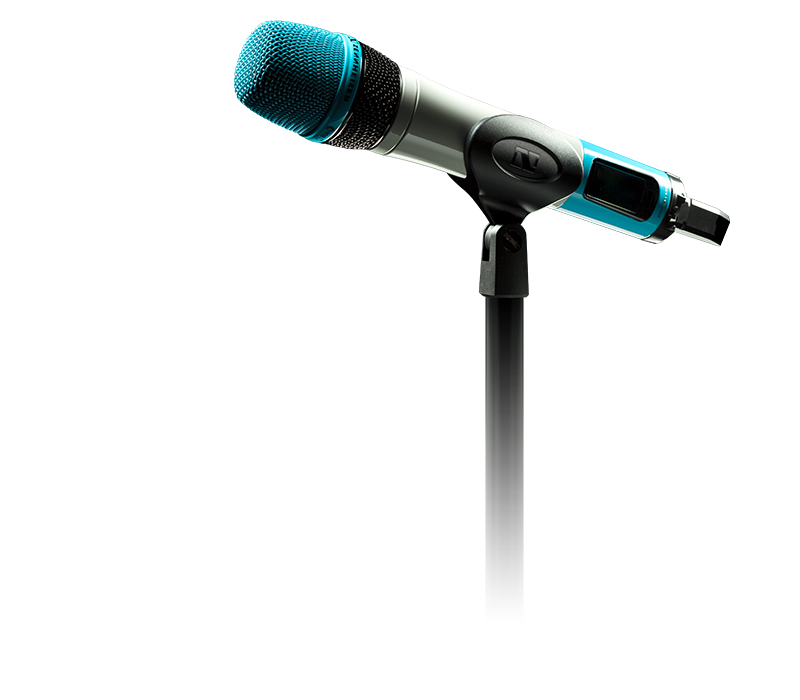 Imagine the subtle nuances of your voice traveling through your new Sennheiser ew 135 G3 wireless microphone. Now, imagine your Sennheiser microphone in any custom color. That's right, ColorWare now offers their distinctive colorization process for the Sennheiser ew 135 G3 wireless microphones.
The ew 135 G3 receiver features 1680 frequencies across 42 MHz bandwidth. Locate a station, and with the touch of a button, simply infrared sync the transmitter to the receiver.
Visit ColorWare's easy to use design studio to customize this versatile and dependable Sennheiser ew 100 series set. Sennheiser wireless mics deliver outstanding performance for both spoken word and various vocal applications.
ColorWare Custom Sennheiser ew 135 G3 Vocal Set
EM 100 G3 True Diversity Receiver and SKM 100-835 G3 Handheld Transmitter
Comes in original packaging
Sturdy metal housing (transmitter & receiver)
Automatic frequency scan feature searches for available frequencies
Illuminated graphic display
Operates using two AA batteries; a lifespan of 8-10 hours
Includes professional-grade handheld wireless transmitter and wireless receiver, and 1 MZQ 800 microphone chip
Handheld transmitter with easy-exchangeable microphone modules from evolution series