Magic Mouse 2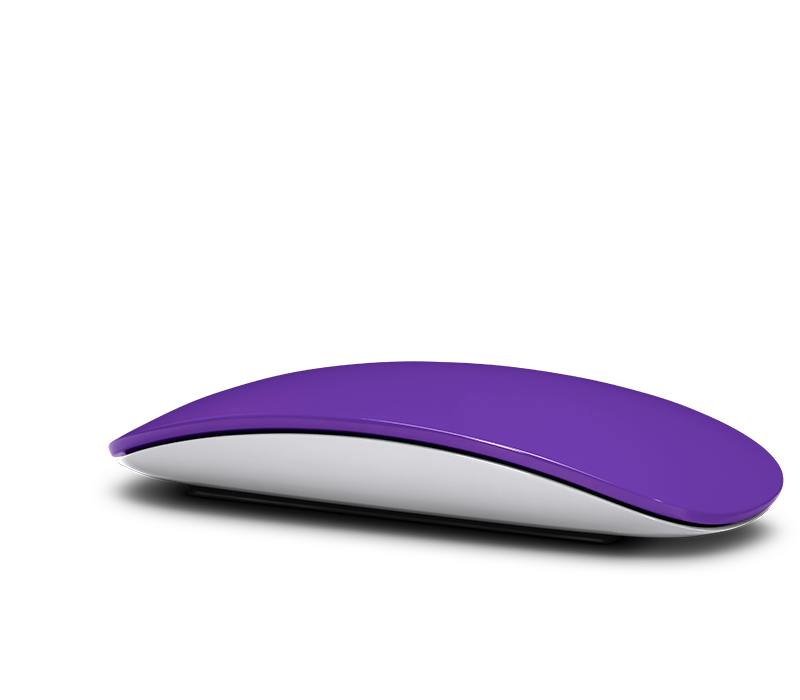 The Apple ® Magic Mouse 2 conveys simplicity and elegance. So why not let ColorWare shake things up. Customize your sleek desk accessory with a vibrant new color combination.
The Magic Mouse 2 is wireless, alleviating clutter in your workspace. It has the same intuitive Multi-Touch design as the iPhone® and the iPod® Touch. Click anywhere on the mouse, scroll in any direction.
Give this modern design the pop of color it deserves. Customize your Magic Mouse 2 to match your room or your other desk accessories.
ColorWare Custom Magic Mouse 2
Comes in original packaging
Multi-Touch, laser tracking and bluetooth wireless