Joy Con Shadow Carbon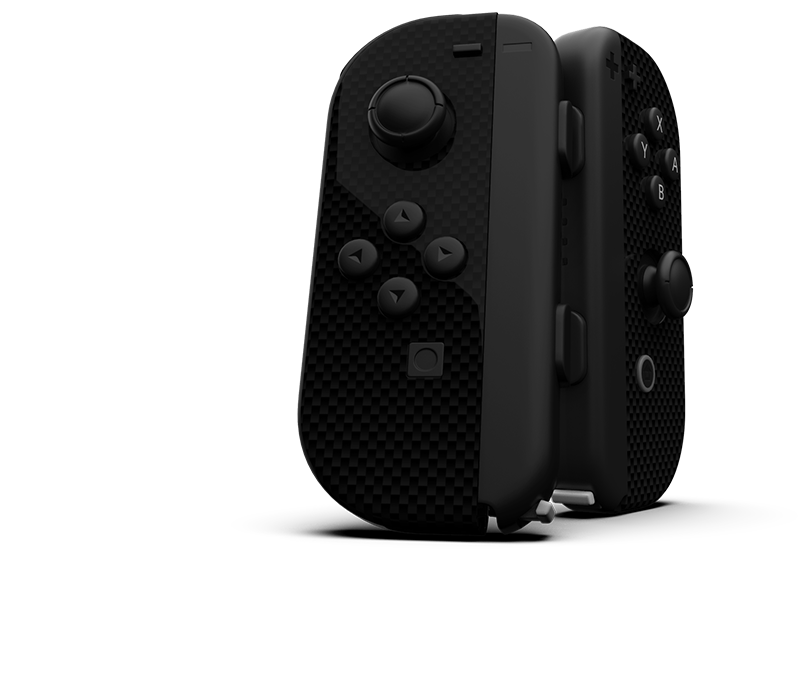 Carbon fiber is a leader in all industries. ColorWare is now offering the carbon fiber look on the Limited Edition Joy Con Shadow Carbon. With the Joy Con, you're choosing the leading edge electronics, so why wouldn't you want the leader in texture and pattern?
The Nintendo Switch has blurred the line between console gaming and hand held gaming. This amazing new concept has revolutionized the gaming experience.
What if carbon fiber isn't what you want? Check out our Design Studio to see what you can design using our 58 custom colors.
ColorWare Limited Joy Con Shadow Carbon
Available again for a limited time only
The Left and Right Joy Cons have Shadow Carbon art
Comes in original packaging