27-inch iMac Retina 5k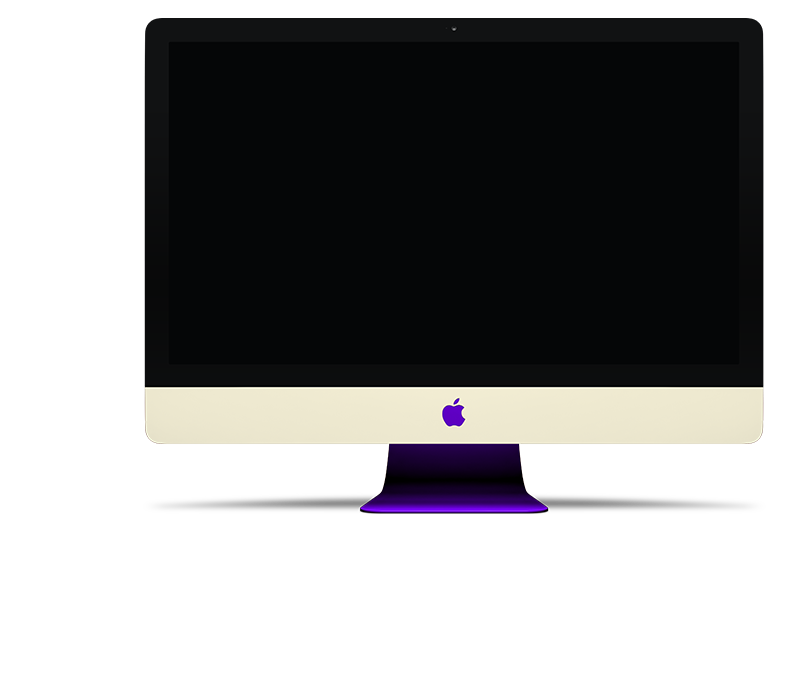 Looking for a reason to brag? Now you can with a new custom 27 inch iMac Retina with a 5k display. The updated Apple 27 inch iMac has a 3.2GHZ or 3.3GHz quad-core Intel Core i5 or 4.0GHz quad-core Intel Core i7 processor and a brilliant 5K Retina display. It's sure to make your friends and family envious.
Even with the addition of the 5K display, Apple kept the same minimalist outer shell. It's 5mm thick at the edge and slightly curved in the back so that it takes up less space.
The only thing this brilliant new iMac needs is a custom paint job from ColorWare. So, pick a color that suits your personality. The color palette is full of brights, neutrals and all colors in between.
ColorWare Custom 27-inch iMac Retina 5K
Includes Apple Wireless Keyboard, Apple Magic Mouse and Power cord
27-inch Retina display with IPS technology
5120 by 2880 resolution with support for millions of colors
3.2GHz or 3.3GHz quad‑core Intel Core i5 or 4.0GHz quad-core Intel Core i7 processor Turbo Boost up to 4.2GHz
1TB 7200‑rpm hard drive; 1TB, 2TB, or 3TB Fusion Drive; or up to 1TB flash storage (SSD)2
FaceTime HD Camera, stereo speakers and dual microphones