21-inch iMac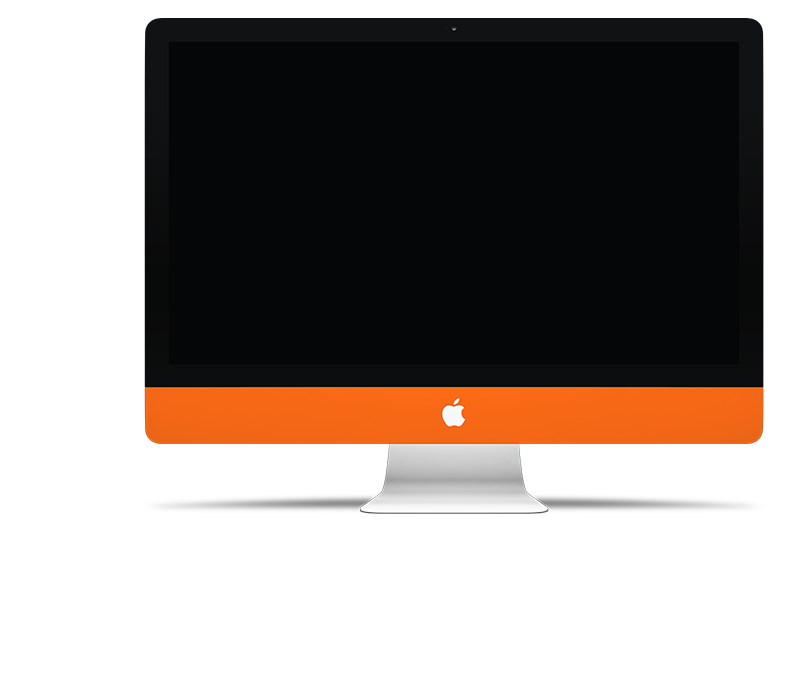 The iMac has a thin, aluminum outer shell that resembles the same minimalist design introduced in 2012. The cutting edge design takes up less space on your desk and wields state-of-the-art technologies. According to Apple, the updated iMac has 1.6GHz dual-core or 2.8GHz quad-core Intel Core i5 processor with Turbo Boost up to 3.3GHz.
We challenge you can take the minimalist design of your 21 inch iMac desktop and give it some personality. Go for a deep metallic green customized iMac, like Dragon or throw caution to the wind and pick the bright yellow color named Caution.
It's all about choices at ColorWare, so click through all 58 colors and customize your precious iMac with the boldest, most elite paint finish available.
ColorWare Custom 21-inch iMac
1.6GHz dual-core or 2.8GHz quad-core Intel Core i5 processor Turbo Boost up to 3.3GHz
1TB 5400‑rpm hard drive; 1TB or 2TB Fusion Drive; or 256GB flash storage (SSD)2
Includes Apple Wireless Keyboard, Apple Magic Mouse and Power cord