Sennheiser SKM 5200-ll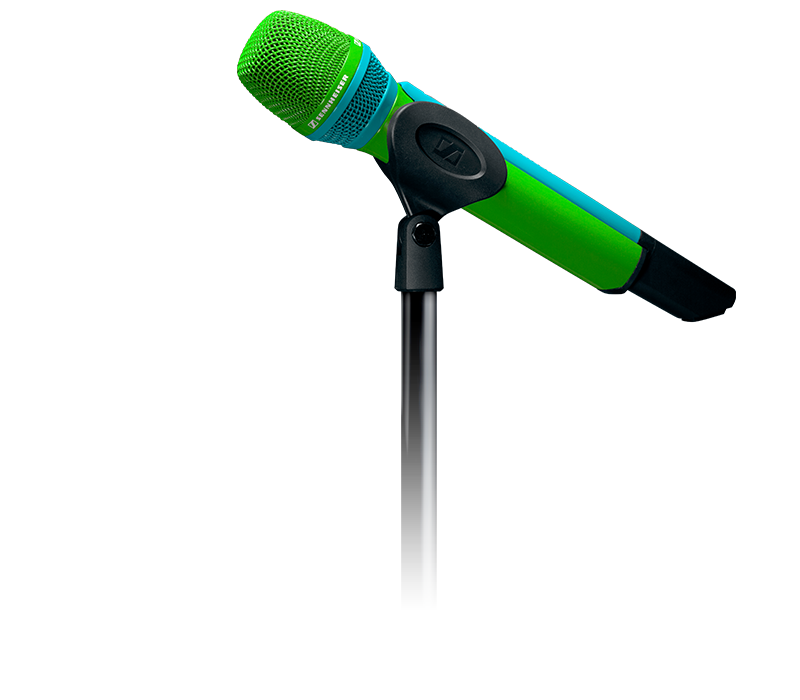 Everything about the Sennheiser SKM 5200-ll was designed to exceed your expectations. The housing is robust, the user interface is efficient and enjoyable, and it's suitable for multi-channel applications.
This microphone has a proprietary noise suppression system developed by Sennheiser. Translation—radio frequency interference is reduced, leaving you with a wide, dynamic range and razor sharp sound.
Now, you can strut your stuff with a custom Sennheiser microphone by ColorWare. Select a metallic color for your customized microphone that sparkles in the spotlight or pick a solid color to match your boisterous personality.
ColorWare Custom Sennheiser SKM 5200-ll Microphone
36 MHz switching bandwidth available across UHF spectrum (450-960 MHz)
This microphone is L Band, 470-638 MHz
Tunable frequencies in 5 kHz steps with 3 selectable low cut filter frequencies
Microphone sensitivity adjustable in 1 dB steps
Includes B5000-2 Battery Sleeve
Includes MZQ5000 clip and hard case
Receiver not included
Includes Dynamic microphone capsule MD5235