SOL REPUBLIC Tracks HD Wired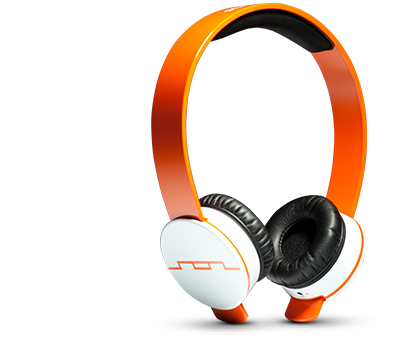 Audiophiles, look no further. SOL REPUBLIC HD Wired headphones have changed what you can expect with sound, style and durability. And now they have teamed up with ColorWare in a Premier Partnership to create the ultimate customization experience.
The simple and sleek design of the SOL REPUBLIC Sound Track™ headband coupled with the lightweight ear cushions make them extremely portable and very comfortable. The Sound Track™ headband is made with an exclusive polymer compound that is flexible, yet extremely durable. The ear cups deliver crisp, clean sound to enhance your listening experience.
SOL REPUBLIC HD headphones are not only stylish and comfortable, but they are compatible with most audio players. The 3-button remote* and microphone** allows you to play and pause your music, or answer a telephone call. With all these features why not complete the package with a unique custom colorization process from ColorWare.
ColorWare Custom SOL REPUBLIC HD Wired Headphones with V10 Sound Engine
Comes in original packaging
Includes durable FlexTech™ Sound Track headband, large and lightweight sound engines, microphone + 3-button remote control
Works with iPods, iPhones, iPads and most Android and Blackberry phones